Hawaii is a tropical paradise for residents and visitors alike. Maui, the second largest of the Hawaiian islands, features a diverse landscape that includes beaches, mountains, and forests. A popular tourist destination, many people have vacation homes on Maui or own properties that they rent to visitors to the island. With its gorgeous year-round weather, a plethora of outdoor activities, and fine dining establishments, it's easy to see why Maui is one of Hawaii's most popular destinations. There are two especially favored areas, Lahaina and Kihei. Each makes significant contributions to Maui's booming real estate market.
Maui has prominent submarkets

As with most resort areas, submarkets play an important role on Maui and in Lahaina homes for sale and Kihei real estate. There are several groups of people looking to buy homes, condos, and properties in Maui. Submarkets are a bigger factor on Maui than in most other vacation areas. As Maui is one of the most desirable locations in one of the most desirable U.S. states, many people like to own property there. The three major submarkets are locals and primary residents, second homeowners, and investors. Each adds to the Maui real estate market in its own way and contributes to its upswing.
Submarket 1: locals and primary residents
For people who have lived in Maui all of their lives and those who would like to become permanent residents, there are challenges to purchasing Lahaina homes for sale. In 2021, the affordability index dropped by
21% with a 26.6%
increase in the median price of a home. This impacts the Kihei real estate market as well, along with the rest of Maui. The average price of a house on the island increased from 2021 to 2022. Because of this, the mortgage limit was increased as well. Many mortgages are thus beyond what many prospective buyers can afford. With fewer homes available and more people seeking to move to Maui, the market is heavily geared toward sellers. Properties sell quickly and for good prices.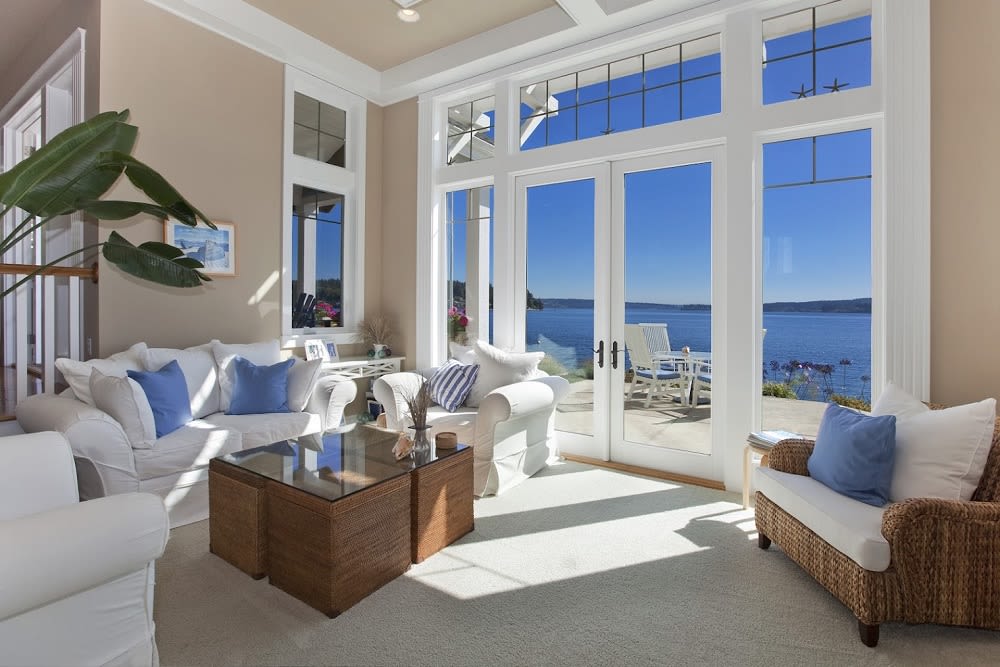 Submarket 2: second homeowners
The beauty and
year-round temperate weather
of Hawaii make it one of the most desirable places to buy a second home or vacation property. In 2021, the number of out-of-staters seeking to buy a vacation home increased significantly. With 30% of all purchases being paid for in cash, second homes are selling fast and driving up the Maui and Kihei real estate market. In addition to Lahaina homes for sale, Maui condos are selling briskly with most receiving multiple offers with at least one of them being in cash. People looking for second homes are competing to make selling Maui and Lahaina homes a lucrative venture.
Submarket 3: investors

Maui is very popular with investors looking for business properties, residential properties, or land to build on. With relatively low property taxes, a huge number of tourists, and diverse areas and properties, Maui is an excellent choice for real estate investors. Condominium units, beachfront homes, and luxury townhouses are some of the more popular investment opportunities offered on the island. There is no shortage of potential investors. Purchasing a Maui property can result in a very nice ROI down the road. The market growth looks to continue throughout 2022.
Single-family home sales are increasing
Sales of single-family homes
increased in many parts of Maui in 2021
. In the central part of the island, individual sales increased by 25% and the average price by 21%. Sales in Maui Meadows increased a whopping 150% with a 45% increase in median price. Lahaina saw sales go up 25% and the median price 28%. The total number of sales in Kihei dropped 39% but the median price increased by 27%. Most homes are selling at or above
the listing price.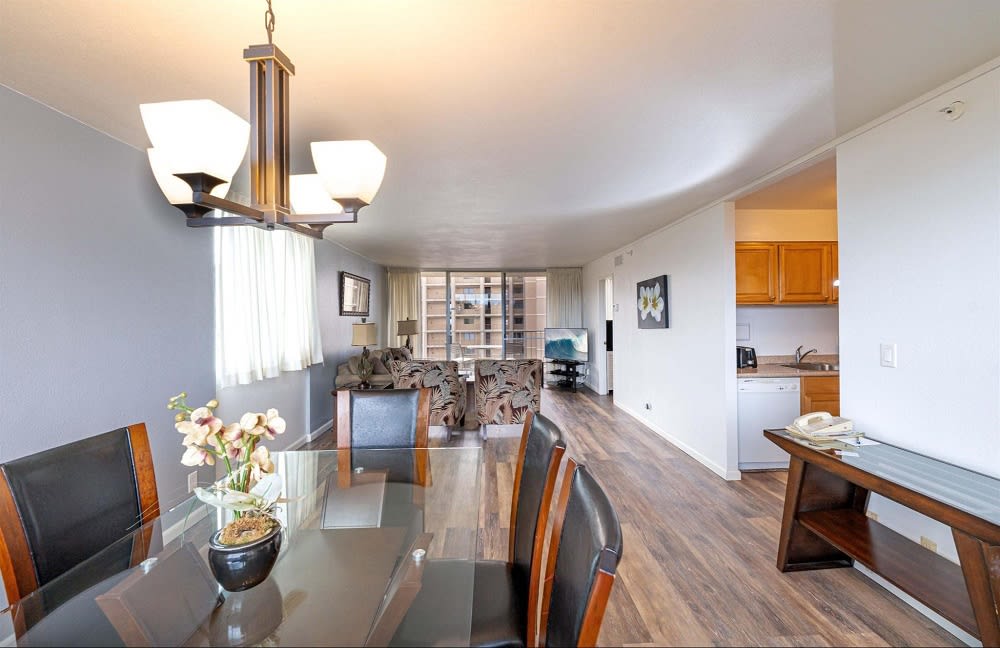 The condo market is thriving

Thanks in large part to vacationers and part-time residents seeking to escape cold winters, the Maui condominium market is thriving. Lahaina and Kihei condos all sold within 75 days in 2021, reflecting the great demand for this type of property. In Central Maui, condos sold within an average of 67 days. 2022 has so far shown Maui as one of the most sought-after vacation destinations in the world so this trend is expected to continue for the foreseeable future. The median price for a condo unit in Kihei and Lahaina rose by 33% and 30% respectively, demonstrating that these two areas are at the top of the popularity list for Maui vacationers.

Maui market outlook for 2022

2021 was a great year for Maui real estate and a solid seller's market. The first half of 2022 has continued the trend and there are no signs of the market slowing down anytime soon. As one of the most popular vacation destinations for decades, people will continue to seek vacation homes and investment properties on the island. Add to that the growing number of people seeking to relocate and it's easy to see why prices are expected to continue to climb. The level of appreciation on the value of homes is projected to slow down its assent as interest rates slowly ease back up. Nevertheless, Maui will continue to be a very solid sellers' market throughout 2022 and beyond. Paradise never loses its appeal and this is a major part of the equation.


Hawaii is a great place in which to live, work, or vacation. Maui is one of Hawaii's most popular destinations and has great appeal to several groups of people. Whether looking for a primary home or condo, a second home for winter, or an investment property, Maui is an excellent choice of location. If you have a property for sale, a fast transaction at or above the asking price is a realistic expectation. If you are in the Maui real estate market, contact
Ohana Real Estate
for expert help from an agent who knows the market and can help you buy or sell your Maui property.